Applications. There are so many of them due right now. I'm going to be swimming in paperwork and editing photos for the next month. If only I could write some amazing blanket paragraph that would satisfy all of them, but alas they all want something different. I'm also embarrassingly bad about writing about myself and my work. It feels like pulling teeth. You would think that being a visual artist means you don't have express yourself in words.
Ok, enough complaining about work and time for some pretty pictures. We've recently been out to Powell Gardens to see their new life size dino sculptures. I've collected some nice inspiration photos that show case the master gardener's use of colors and textures in their plant beds. I've also added some photos of the fair rides from this weekend. I love the colors and the similarities between plants and machinery.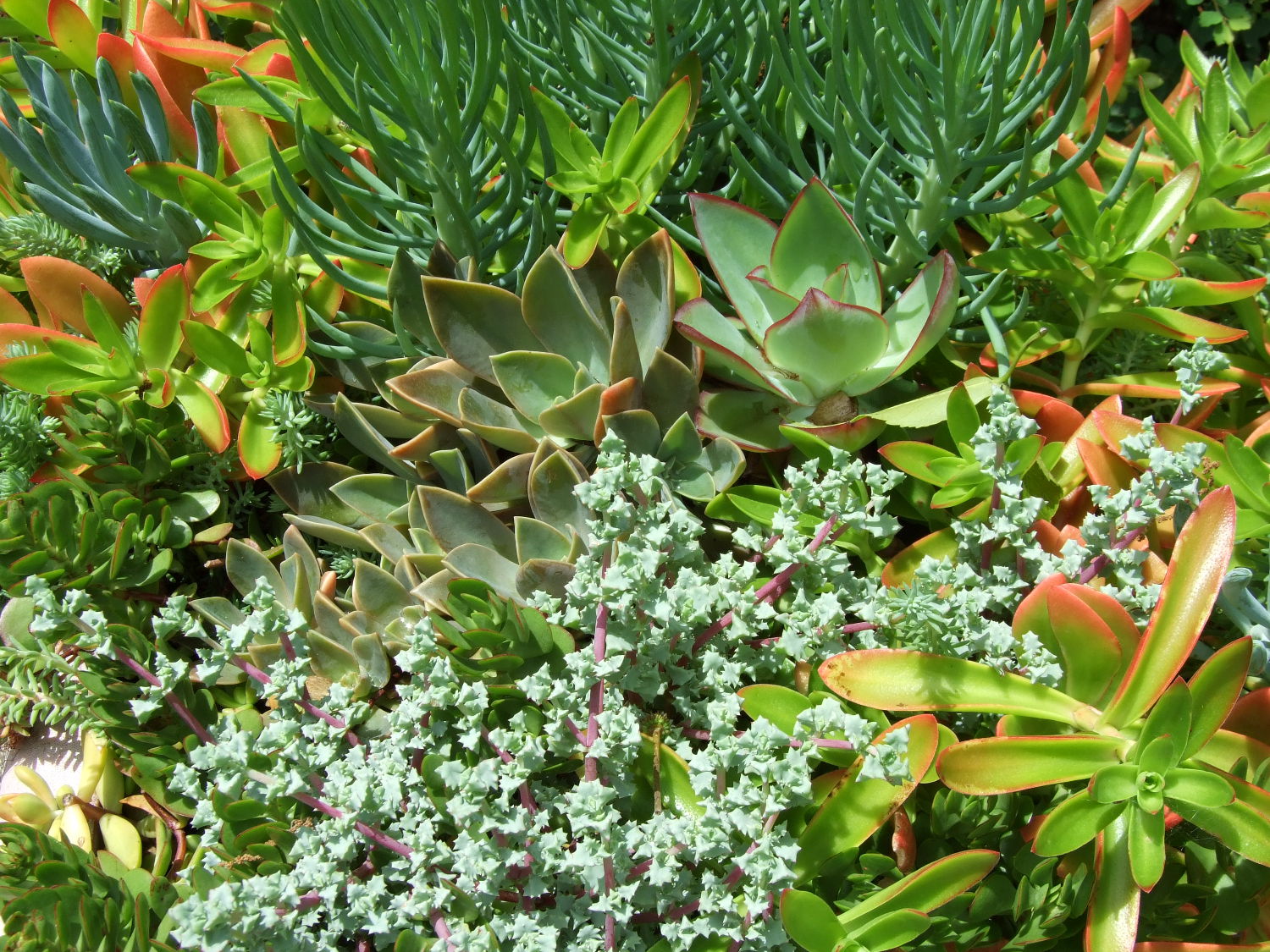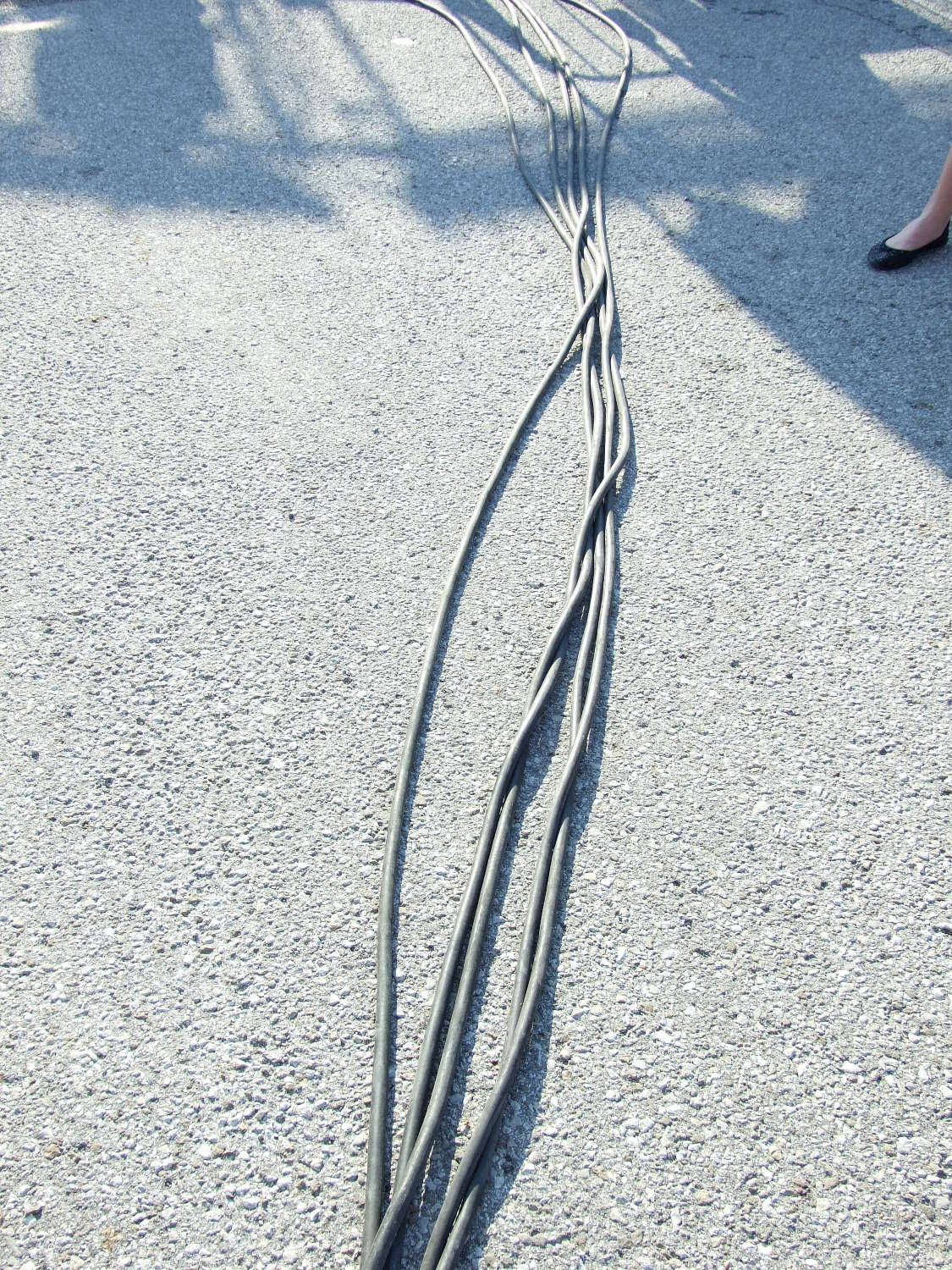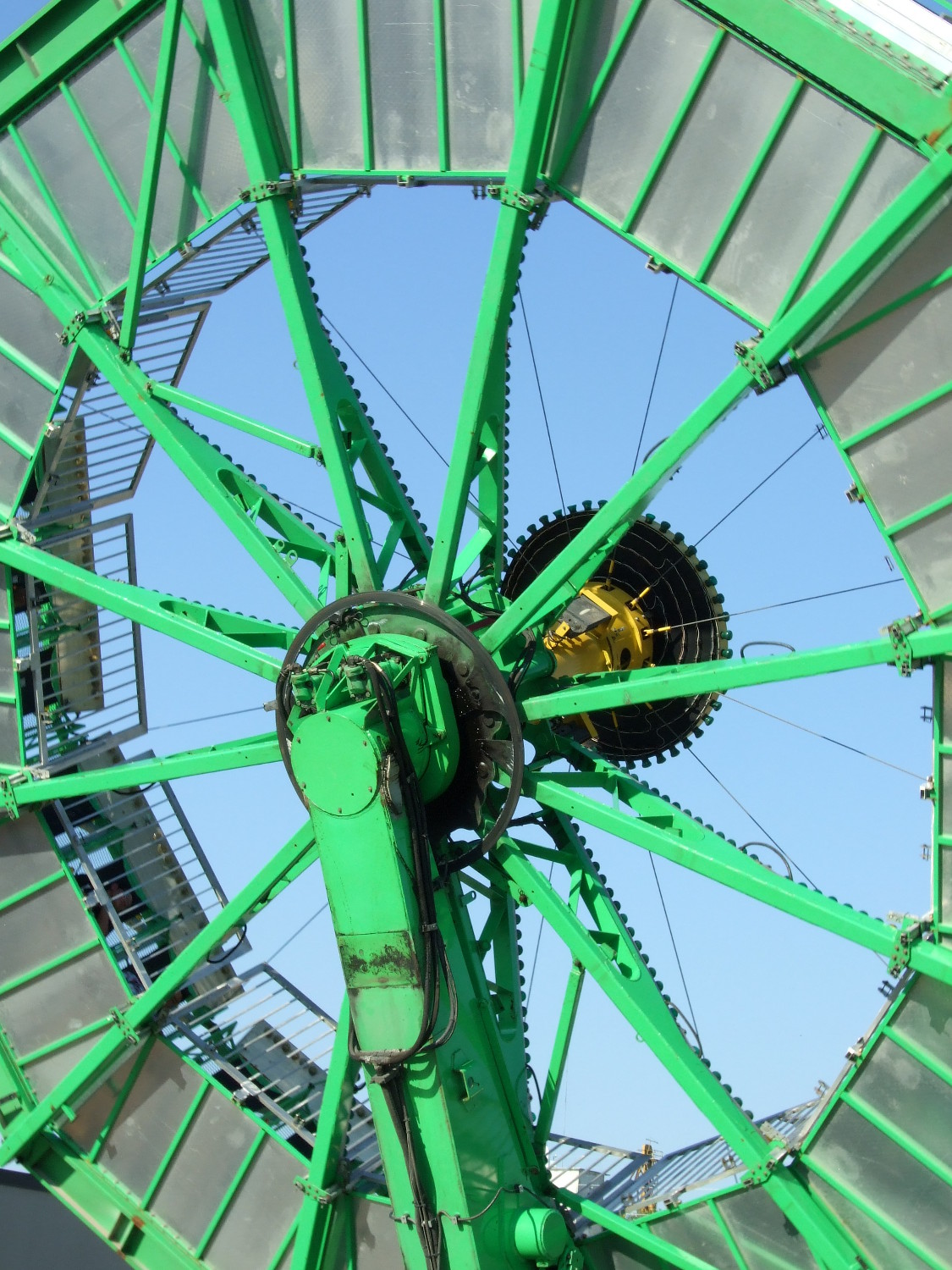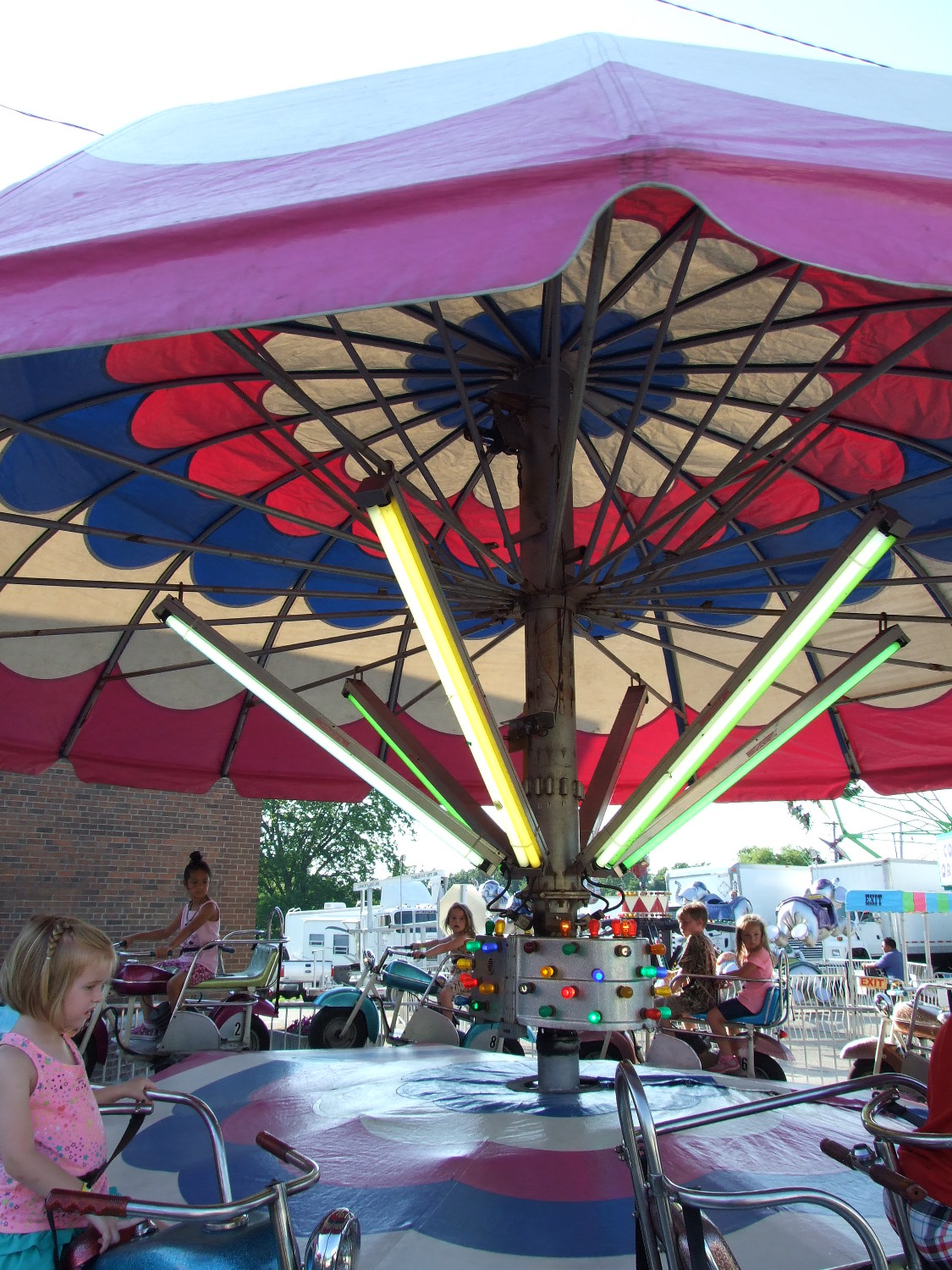 The Knob Noster fair was really fun but super hot this year. A couple of our geocaching boxes and stamps got stolen but what can you do. With a little more advertising and a little better signage we could probably have something pretty cool. Maybe we'll be able to incorporate geocaching with the theme next year.
I won a first place ribbon for my ikebana arrangement and one for my hoya. This means so much to me because I brought my grandmother's hoya stand home from New York and I bought a pot of plant cuttings that included a hoya at the plant show last year. Shortly after I started taking care of it all these grey spots started appearing on the leaves. My grandmother's hoya had solid leaves so I thought mine was diseased and almost didn't take it to the fair. But I gained confidence when I saw varieties of grey spotted hoyas of Pinterest. The plant is growing like a weed so it can't be too sick can it?
We had an active duty painting day today. We got so much work done! It's lovely when people are volun-told to come out and help us. It's all coming together. I've really had my doubts about there being too much going on and the colors but we are making it happen. Ian and I have agreed to limit our mural designing to maybe a 5' by 5' space.
Cool Stuff Happening:
Saturday, June 18th is World Wide Knit in Public Day! I decided to take the bull by the horns and create an event on the court house lawn right next to the Warrensburg Farmer's Market. It'll be from 9-12pm. Bring your projects, water, food, sunscreen and chairs/blankets. Come and go as you please. We'll be sitting in the shade and sweating for the sake of yarn. If you want to start knitting or just need some help come by and talk to me.
Farm Report: Baby cucumbers! Baby tomatoes! Baby peppers! It's been so hot here in Missouri that I can barely keep my tomatoes watered. I think I'm going to switch them to the front porch so they aren't getting so much afternoon sun. Cacti are going outside!
Reading: The Inevitable: Understanding the 12 Technological Forces that will Shape our Future by Kevin Kelly. I would like to learn how not to be scared of our future with technology. Maybe get better at using technology. Maybe use it in my art. Who knows.
Listening to: The horns they put on the motorcycle ride...you know the one...and the children that repeatedly press the buttons.
Cooking: My husband and I were going to compete against each other in the pie contest at the fair but didn't get our pies to the stage for judging on time. Now I have pie for breakfast and desert! He made a buttermilk pie and I made a rhubarb meringue. It's hard to tell which one I like best.