Mother's day seems so long ago. We got to take an epic trip to Lincoln and Omaha, Nebraska to see college friends of mine and tour some museums.
Our first stop was the International Quilt Study Center & Museum. How cool would it be to go to college and study quilts? This museum was pretty intense with four different galleries showcasing the full spectrum of quilting. We got to see African American Quilts, the Japanese quilts of Shizuko Kuroha, a collection of quilts from the late 18th and early 19th century, and perhaps my favorite was the show of contemporary male quilters.
It made me a little uneasy that I should like the male quilters work so much. Was it because they were talking about different things with their quilts and using different materials? Were they unfettered by the history of quilting? It seemed to me like a lot of the women contemporary quilters I have seen were more interested in mastering the techniques than maybe the story aspect of quilts. The artists in this exhibit had story in spades, using quilting as collage.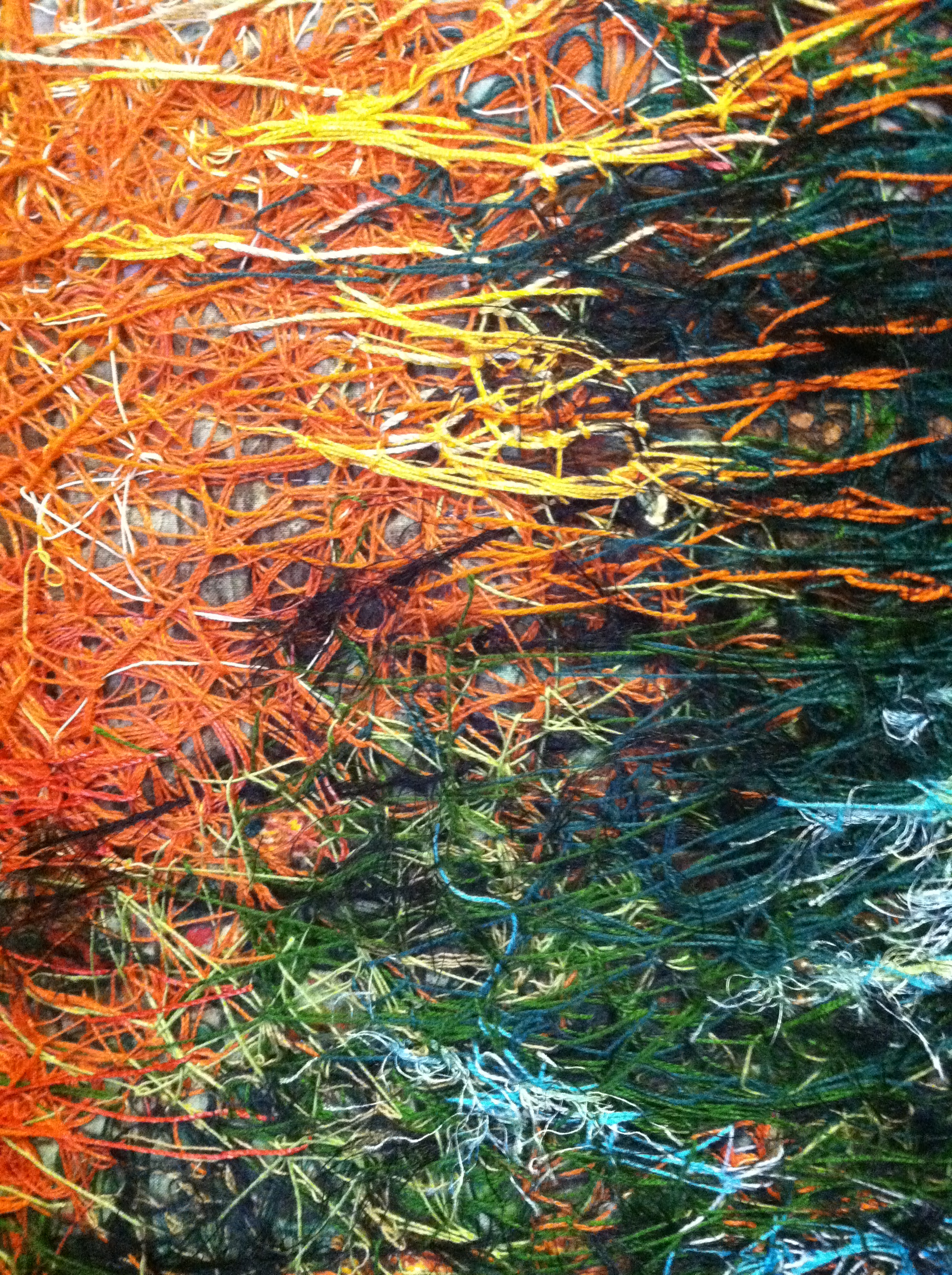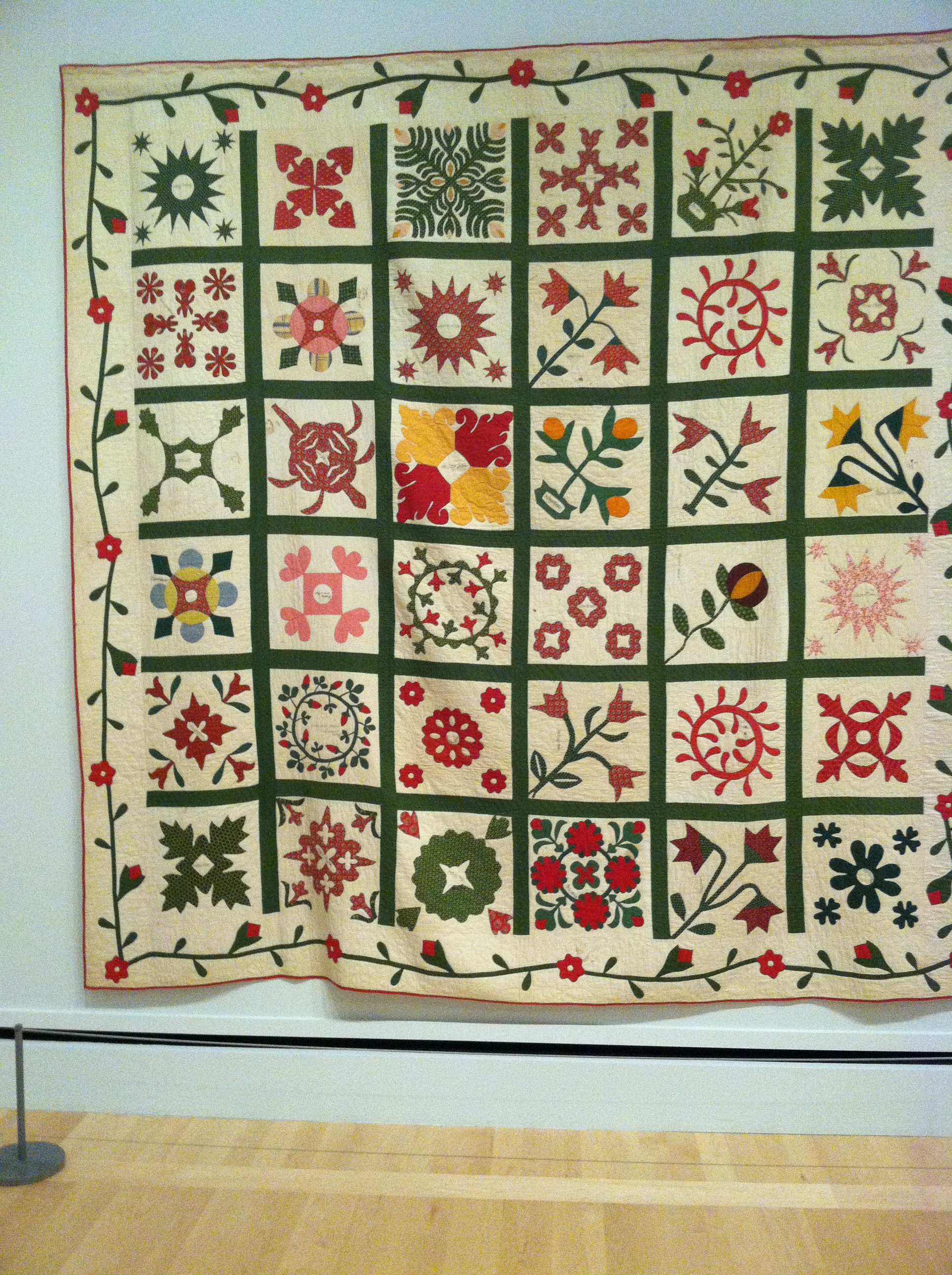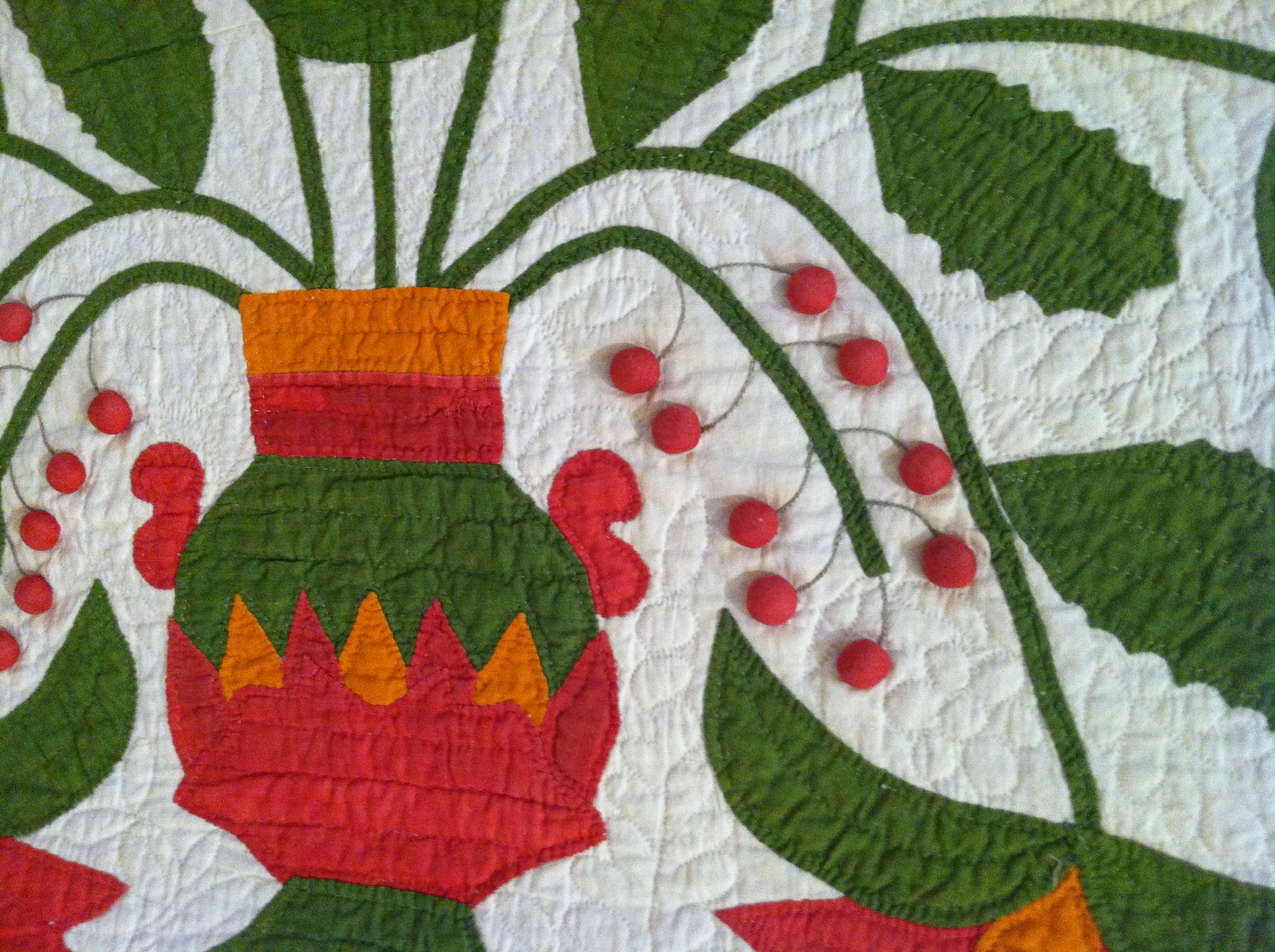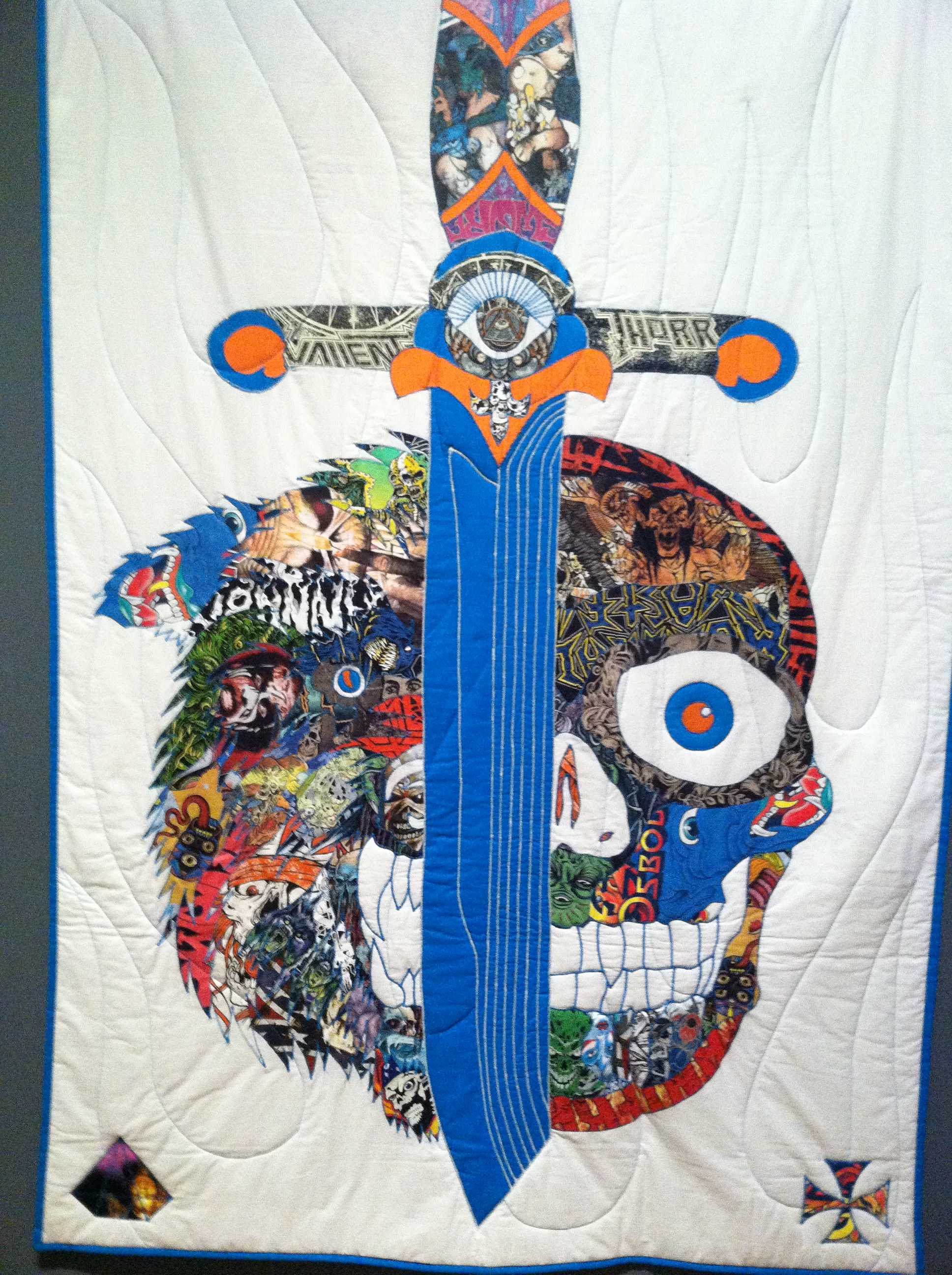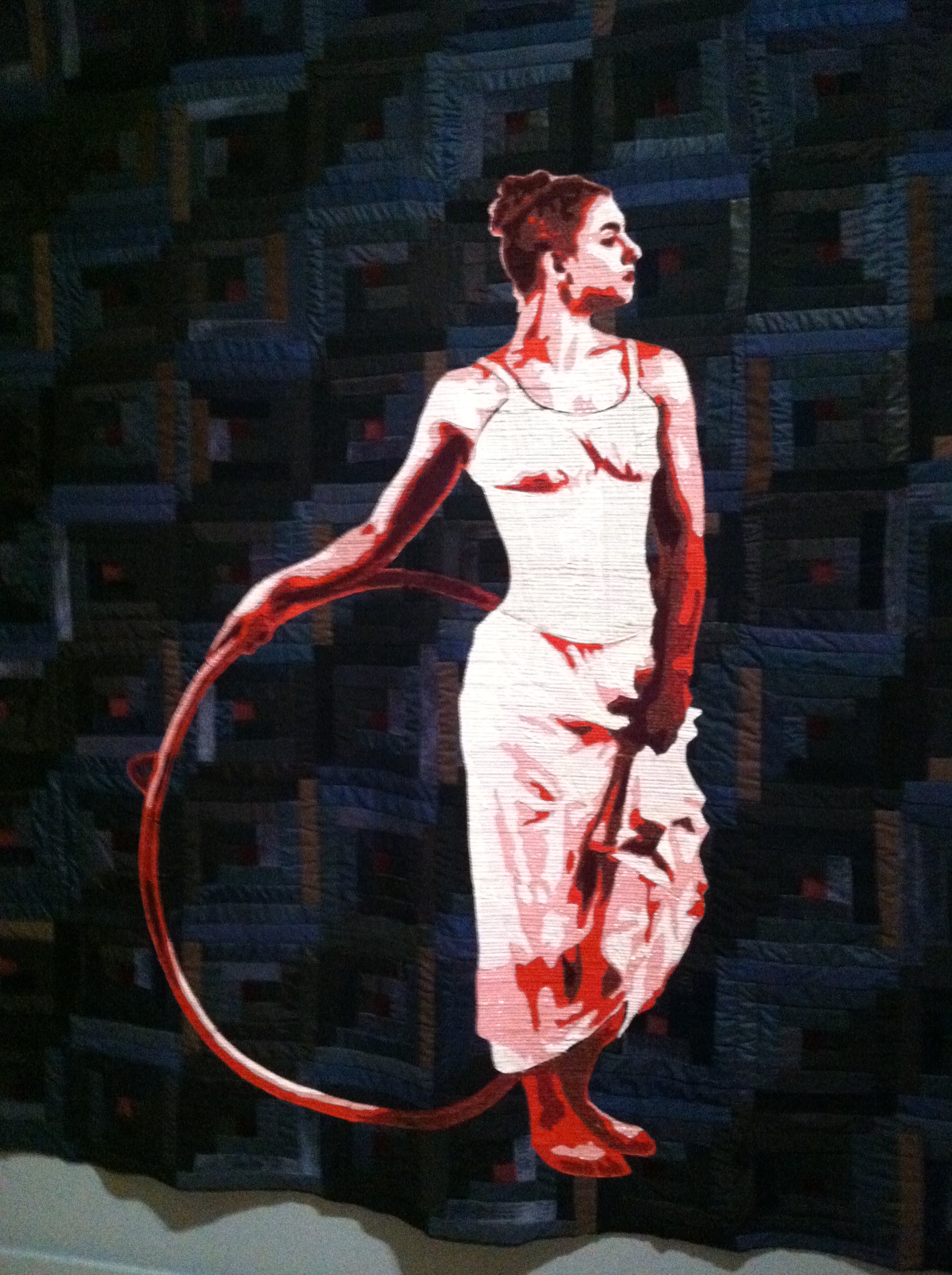 Then on Sunday we went to the Henry Dooley Zoo in Omaha. This zoo is so awesome words can not express. What I really love about this zoo is the attention to landscaping and habitat. So many neat plants to take pictures of.
We got to see a couple of tigers teasing each other. One tiger had a bone and the other was standing up in his cage to watch him eat it. The other tiger would crouch to hide like they were playing a big game of hide and seek. They were so cute it was hard to think of them as anything but house cats.
Much to our surprise we found Bea's favorite animal,the coati and made her day. At first I thought she had made this animal up but it's a little unlike her at this stage to make up things and insist on them so I asked her where she had seen a coati and sure enough it was on PBS kids.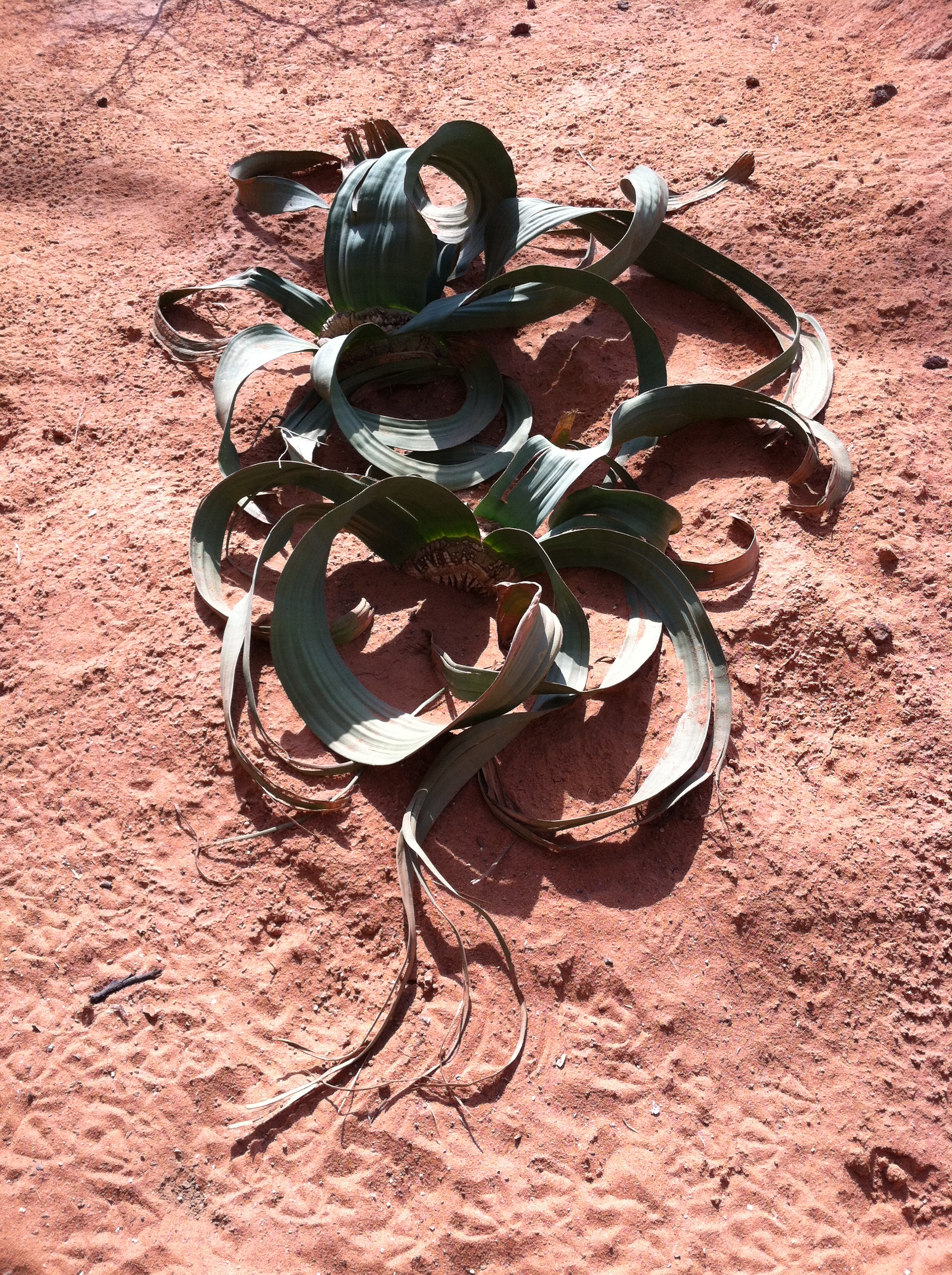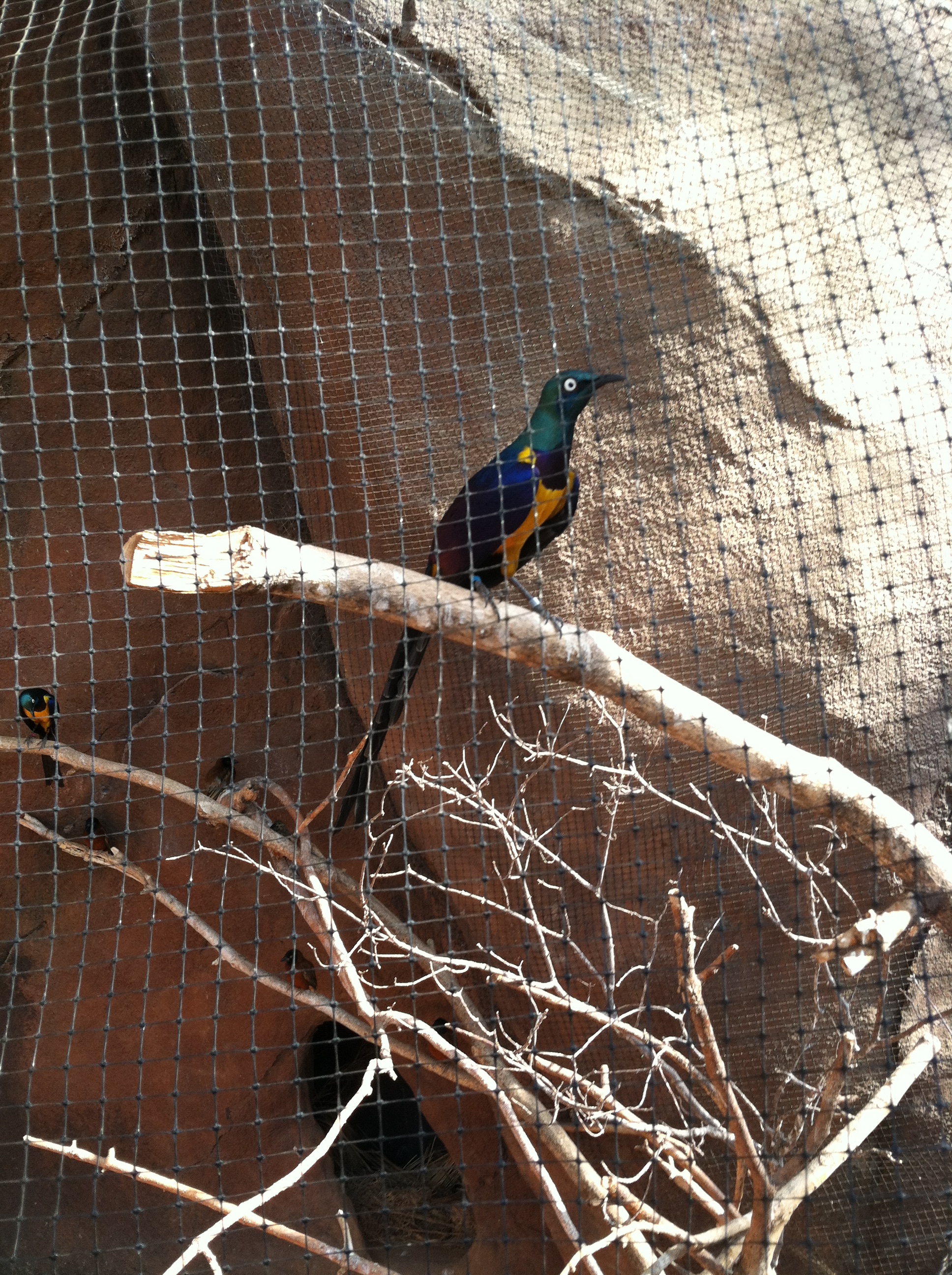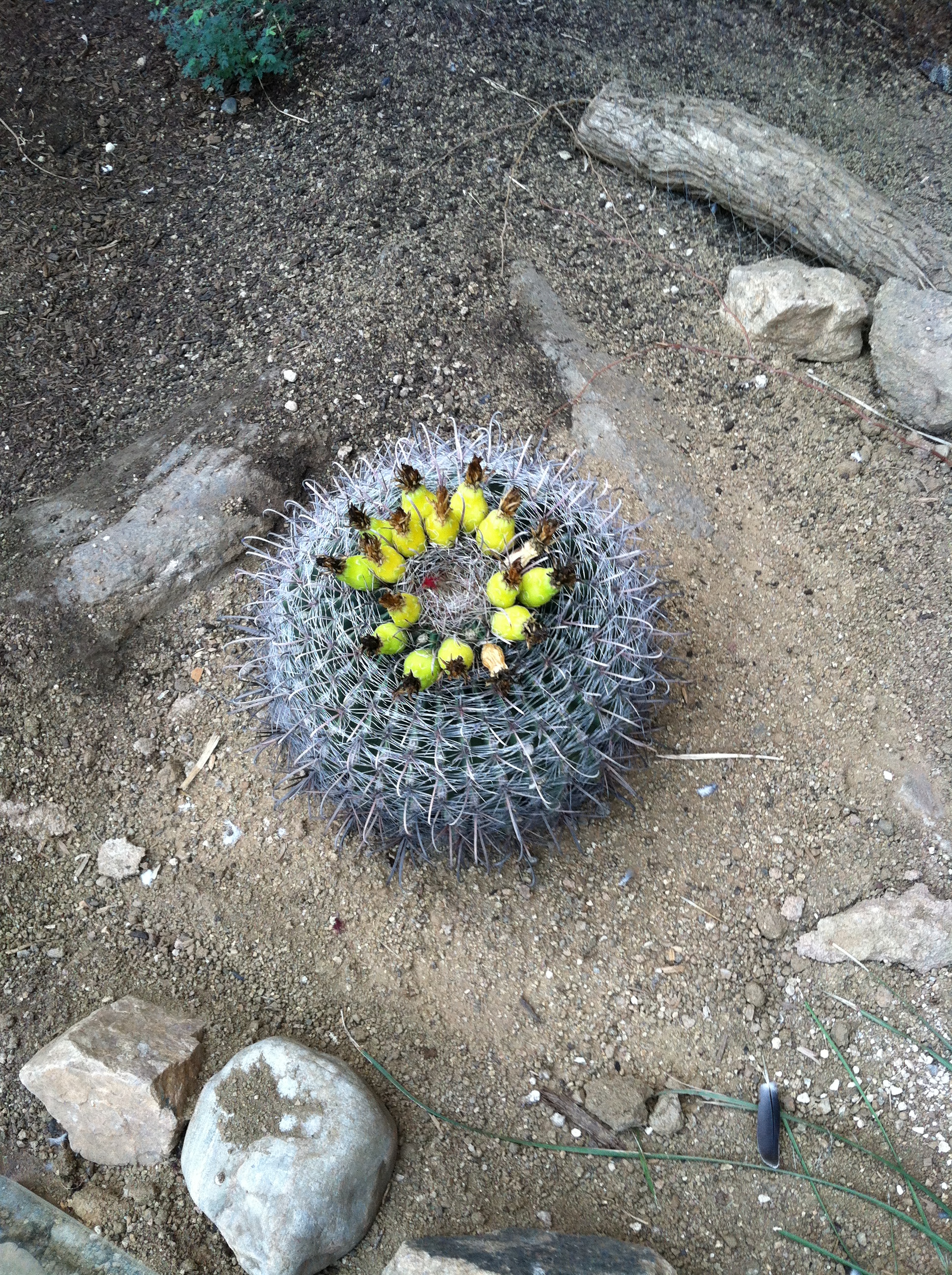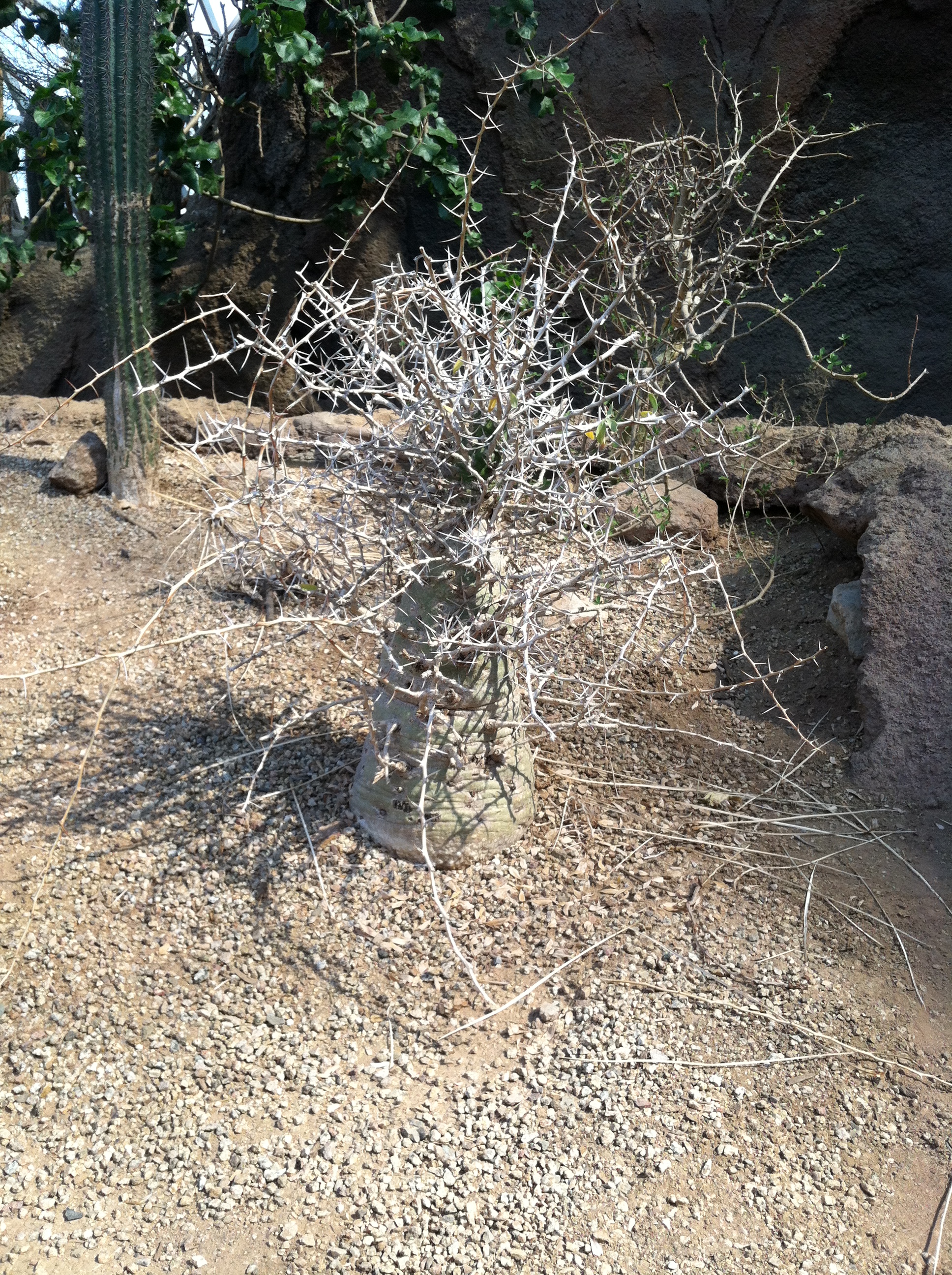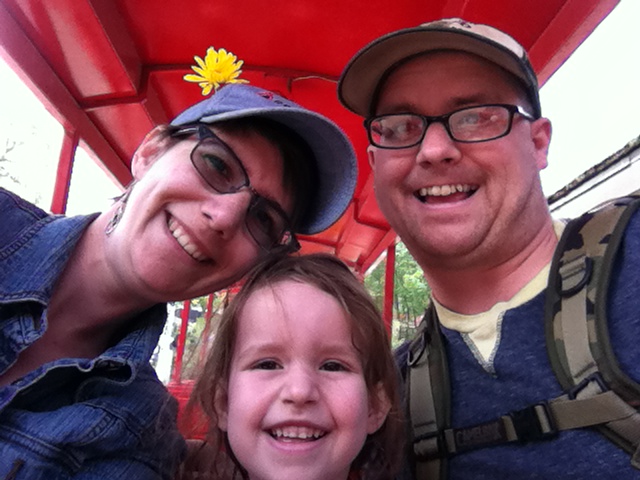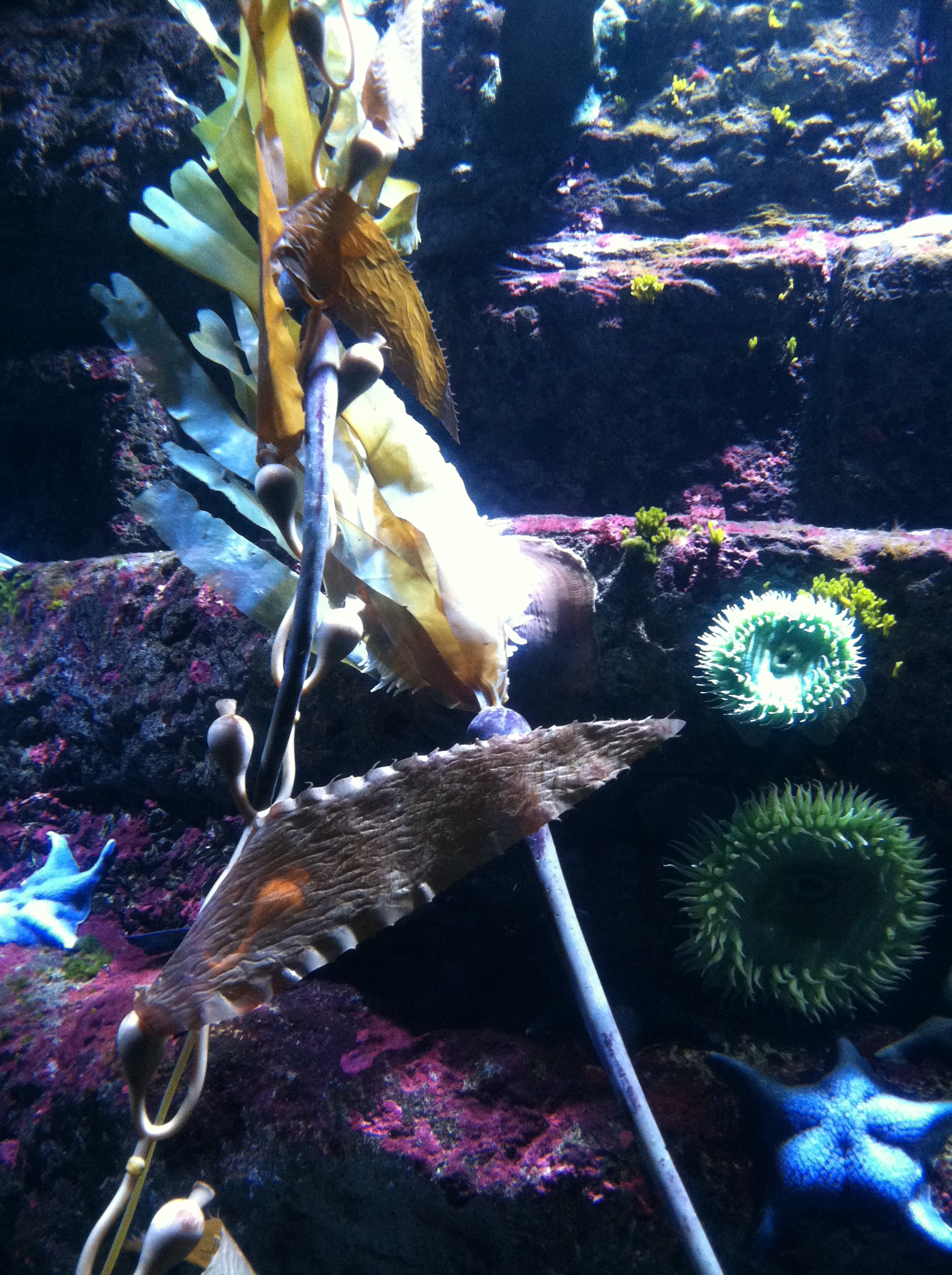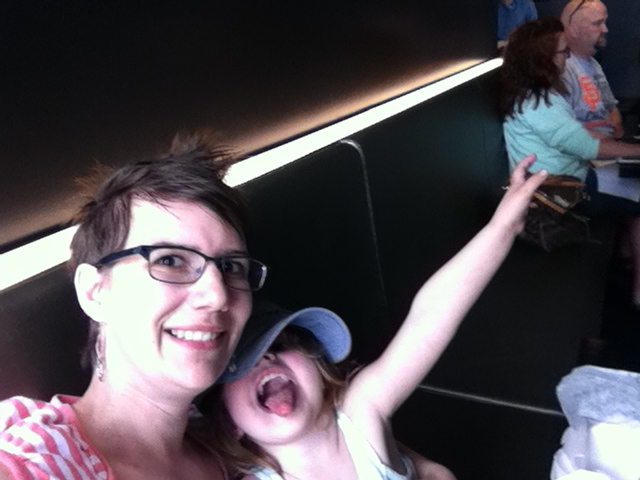 Vacation is just so nice. I really needed to get out of town for a while and see and eat some cool stuff.
Progress is still coming along on the MUNS Mural. Today I had a morning painting session for active duty members and tonight we'll have another session for spouses. So much painting!
Tuesday I made a trip out to Lowes to get some premixed samples for painting. I was slightly unhappy with how light the colors came out even though they were able to scan then right off my paper. Maybe color matching a swatch by eye would have been more successful. I realized today I have a few colors I will have to go back for. My daughter will be happy because she's constantly asking to go to Lowes to buy dirt so she can ride on top of the bag on the cart. To be a child again.
Farm Report: I got ten more indigo seedlings from another fiber guild member. Hopefully these ones will live!
Reading: How We Do Both: Art and Motherhood by Michi Jigarjian and Qiana Mestrich
Listening to: My daughter asking me for hours what my favorite shopkin is
Eating: Vietnamese, Parisian Eggs Benedict, and Suchi along with car snacks.