Saturday we took a little jaunt out to Kansas City for some barbecue and some museum action. It warms the cockles of my heart when Bea gets excited for museums. We tried out Jack Stack in Lees Summit. Fabulous. My first encounter with smoked lamb and I'm never going back. It's my humble opinion that American's don't eat enough lamb and they are missing out. Talk about a meat packed with excellent flavor.
Our museum for the day was so amazing, the National Museum of Toys and Miniatures. I've heard rave reviews and it's so true. All the tiny things! The miniatures are fascinating and the artistry! It makes you want to work in small scale.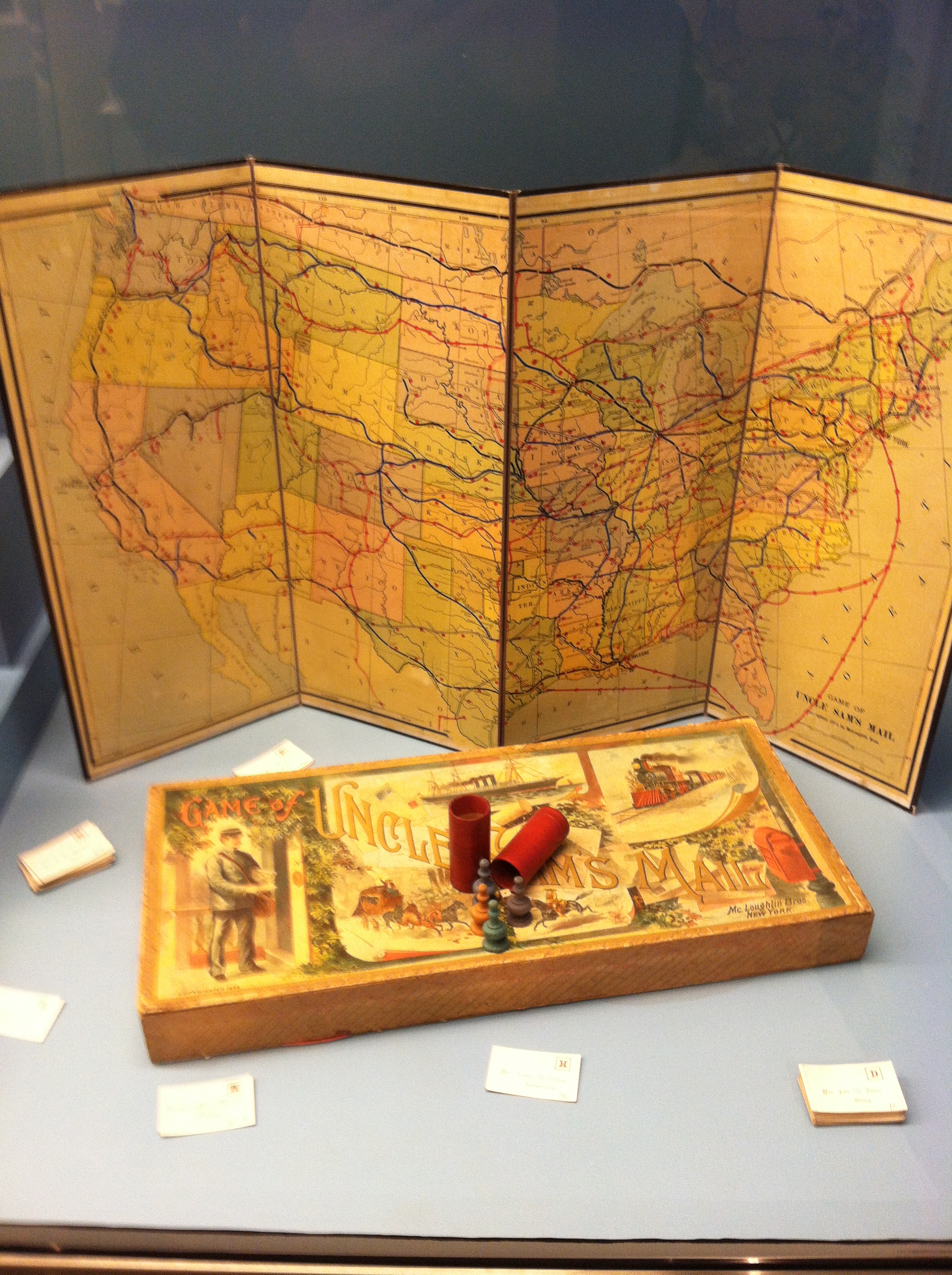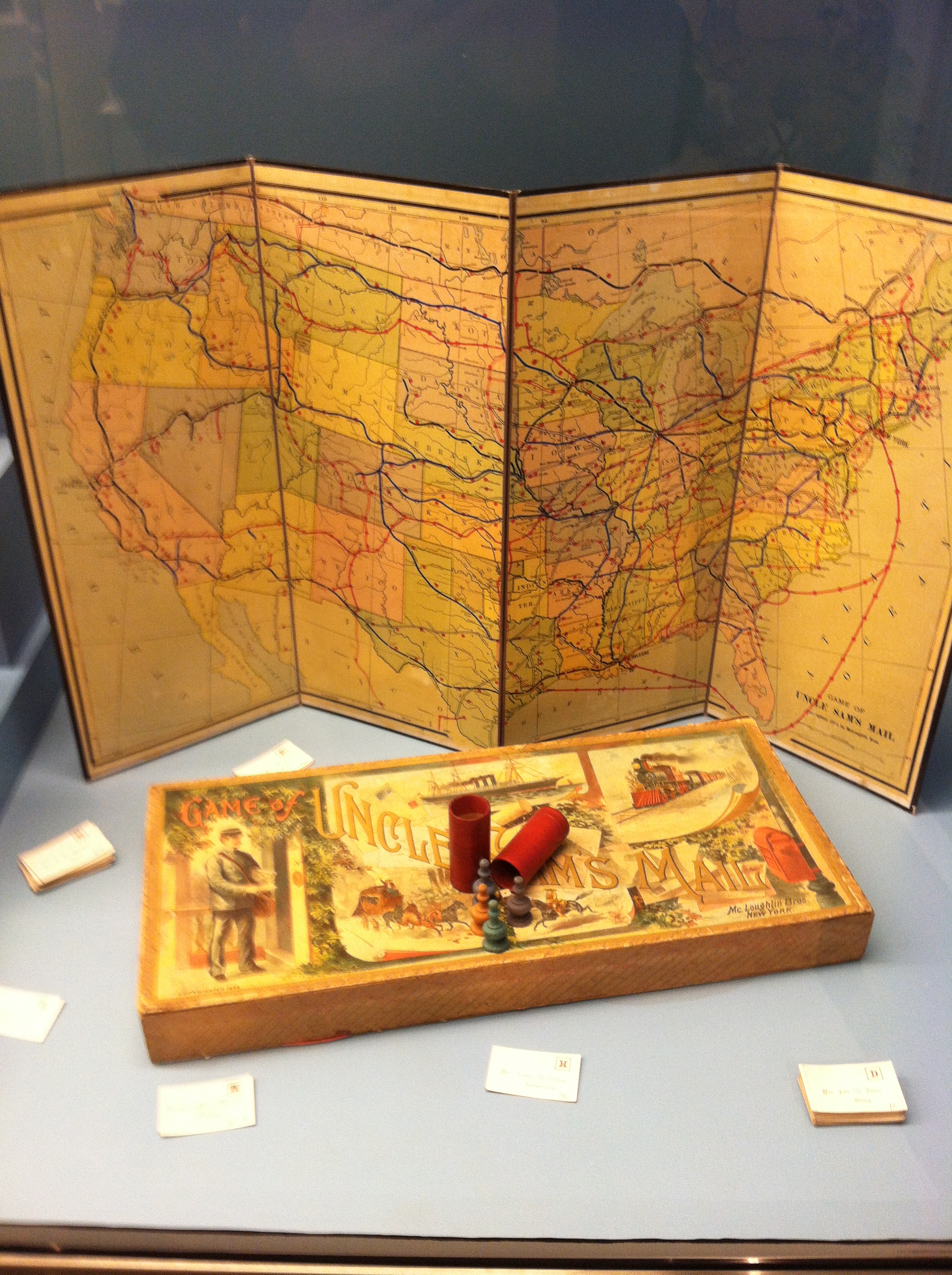 On Monday I had a group of ladies from Fiber Guild over for food and fiber fun. In reality I just wanted to know if I was spinning on my wheel correctly. Turns out all my thoughts about the wheel are true! It is backwards! Can wheels be left handed? Spinning on my wheel wasn't going the greatest but I broke out my new drop spindle and the difference was amazing! I could spin so tiny. So in love with spinning right now.
On Tuesday I gave a program on ikebana for the Grow and Glow Garden Club in Sedalia. It's so much fun to have an attentive group that asks great questions. But then I just love talking about ikebana and want everyone to do it. I arranged Irises and Heather for them. They aren't really plants that can be found in the same season together but the colors and textures go so well.
P.s. We've been working on cleaning and decluttering the house. New living room arrangement! I'm reading KonMari again just in time for Chinese New Year.
Finally stopped making excuses and finished up my sashiko piece. Turns out nothing in the house needs to be cleaned half as much as I need to make art. This origami pattern is the Japanese Horned Beetle. I learned a lot with this piece. Made a ton of mistakes. Don't cut the fabric to the edge of your embroidery? Things will always fray! At least I don't have to go through all that again!
So many things happened this week it's been a bit of a blur. Let's hope we can keep up this pace! Getting things done in the new year!
Reading: Frida Kahlo: The Paintings by Hayden Herrera
Listening to: The British History podcast and how terrible life as a princess really is. No choice in anything, people hate you without knowing you, being married off to old men..... #Traditionalmarriage.
Cooking: Chili, Beer and Flautas.