I've discovered a hedge apple tree on the road to my house. I really love their texture and color. My daughter and I spent some time throwing them back and forth like baseballs and then then throwing them in the creek.
I got a bee in my bonnet and wanted to go outside this morning and do some ikebana installations out in the autumn sun. I love the colors of these photos and the combination of the man made and nature.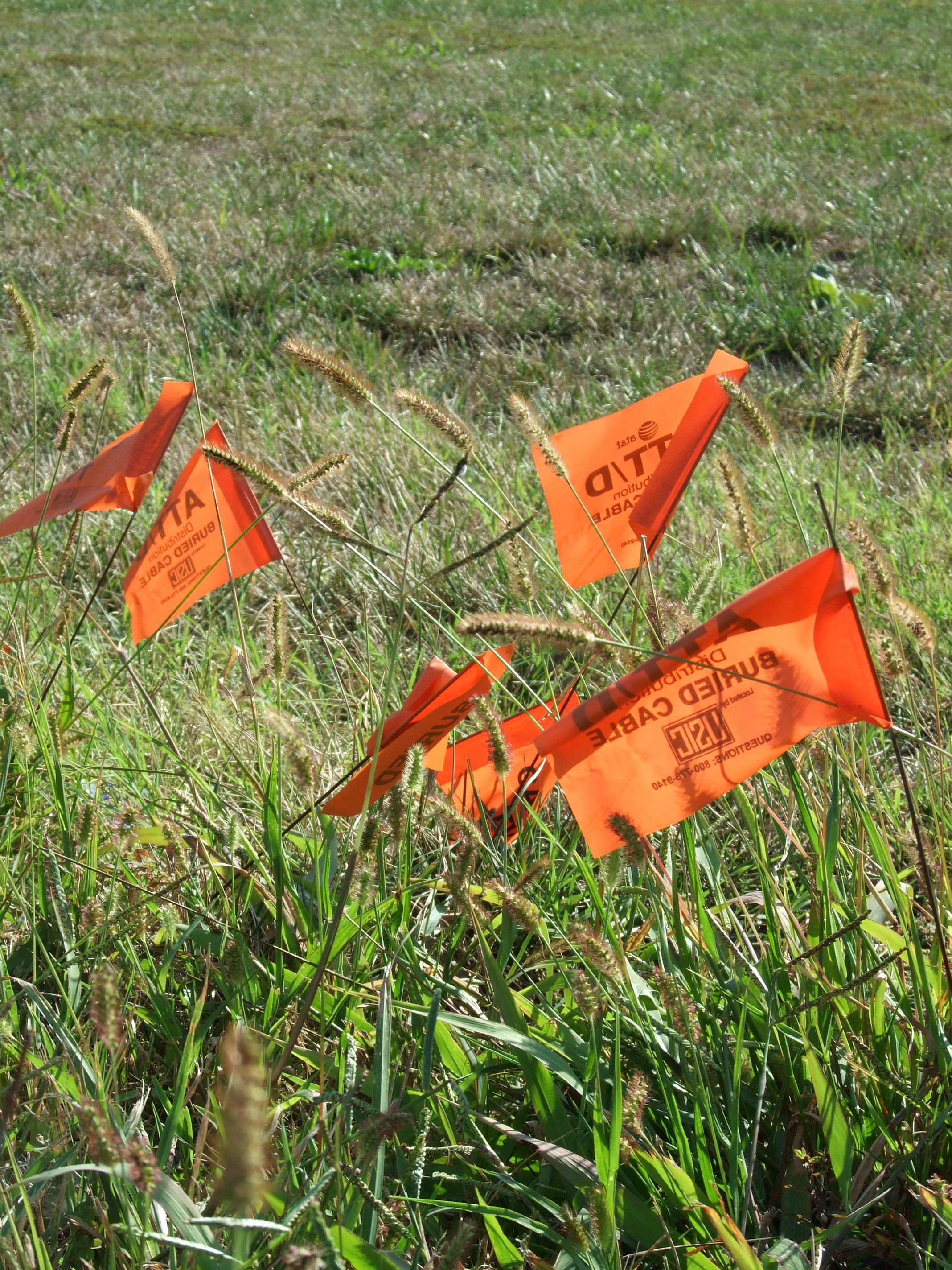 Two more Jewel arrangements:
Found this beautiful mess on my studio floor. It's all my poorly spun practice yarn from my spinning wheel. I love happy accidents.
Reading: Z: a novel of Zelda Fitzgerald
Listening to: Disney Pandora station
Cooking: Peach sorbet. I pureed some peaches that I froze this summer and put them in our donvier ice cream maker and made the loveliest peach sorbet. No extra sugar or extra ingredients. The hubby introduced me to the donvier when he found one at a thrift store and it's paid for itself many times over.